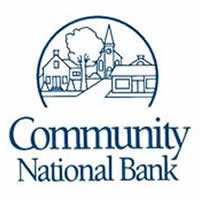 Once again, I added more to my position today in Community Bancorp (CMTV) at $16.80.
Now my largest holding. I still think at this level, it's a great opportunity.
At this level it the stock now pays a 4.03% dividend yield. Rising interest rates, deregulation and more favorable corporate tax rates should help boost earnings power for banking companies such as Community Bancorp going forward.
See more comments on Community Bancorp here.
Comments
comments